Welcome to Lancer Analytic – Where You Learn From Your Data!
Lancer Analytic is a service system designed to incorporate your data into a Learning Management System.

The unique compatibilization system that Lancer Analytic has developed incorporates a machine learning platform with a proprietary competency development model that uses your data from various sources as learning content for on-line and onsite training.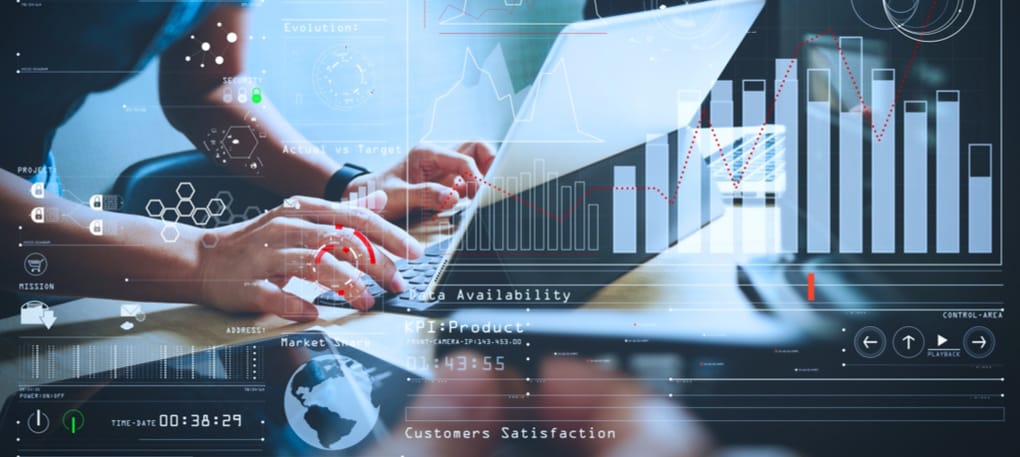 The Lancer Analytic system can receive data in many forms from:
Maintenance CMMS (UpKeep, MaintainX, Limble, Hippo, eMiant, Fiix, Smartsheet, etc.)
Process and Production Reports (Workplans, SPC, KPIs, Forecasts, Six Sigma, Lean, Kaizen, etc.)
Human Resources (training, labor, payroll, performance assessment, etc.)
Accounting and Financial Reports (Enterprise, SAP, Oracle, BQE, Fathom, Jirav, etc.)
Analysis Laboratories (non-destructive testing, assays, diagnostics, condition monitoring, etc.)
Outside Services (vibration analysis, thermography, ultrasonic, guided wave, x-ray, MCA, etc.)
Failure Analysis (FMEA, FRACAS, FEA, FTA, etc.)
Quality Control & Assurance (defect, non-conformance, audits, control, inspections, etc.)
Purchasing & Procurement (procurement KPIs, supplier devivery, costs, specifications, etc.)
Safety (HAZOP, PHA, OSHA, inspections, incident, hazard, accident, etc.)
Staff Reports and Emails (PDF, Excel, Word files, etc.)
Your unique data is transformed into content designed to provide competency development by way of a Learning Management System. Now – all the work that has been done is transformed into training classes per topic or content depth.

A baseline competency is developed, then your data is used to build more micro-classes lasting 5 to 10 minutes each. These classes are managed according to your unique requirements.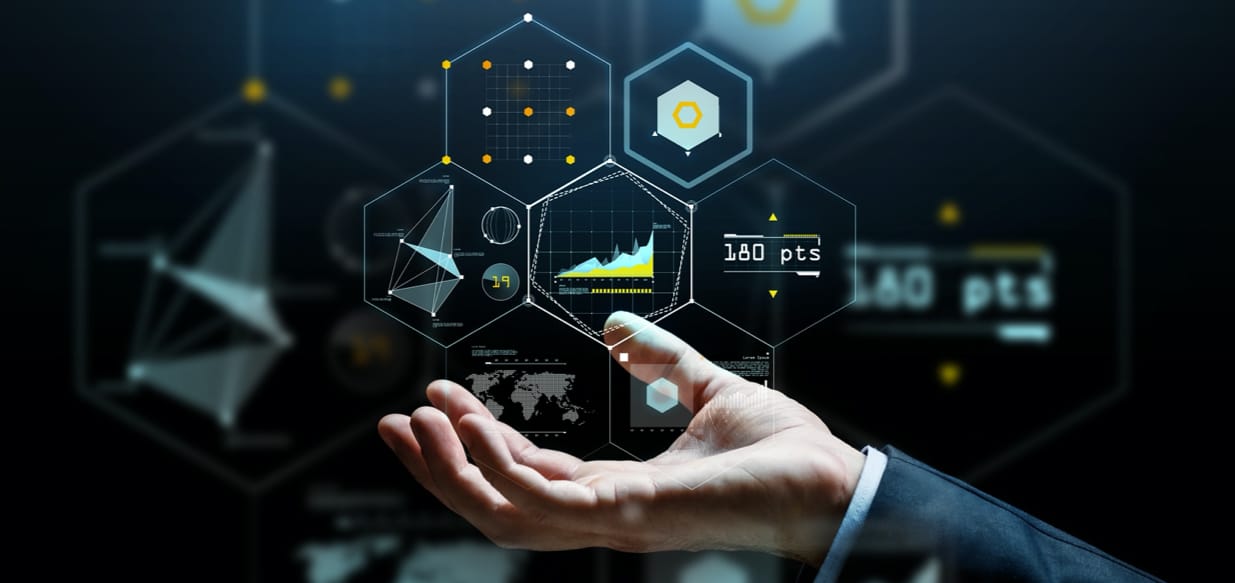 Find out more on how Lancer Analytic can turn your work and data into a competency development system!
Fill Out The Proposal Form For A Quote on A Custom Designed, Data Driven, Learning Management for Staff Development

Click on the icon above to learn more about 5th Order Industry. https://5thorderindustry.com